The Donald Free School of Real Estate is approved by the Georgia Real Estate Commission for the purpose of offering the Sales Person Pre-License Course. Our school code is #323.
Course fee: $500 tuition + $60 books
Class Schedule:
Tuesday & Thursday evening classes
Two Saturday morning classes
View the complete Class Schedule
Class Instructor:
Ricki Free – School Administrator & Instructor
Sue Slothower – Instructor
Qualifying for Licensure:
Be at least 18 years of age
Hold a high school diploma or its equivalent
Obtain a waiver for any prior criminal convictions
Pass the end of course final exam
Pass the state licensing exam
Class Information: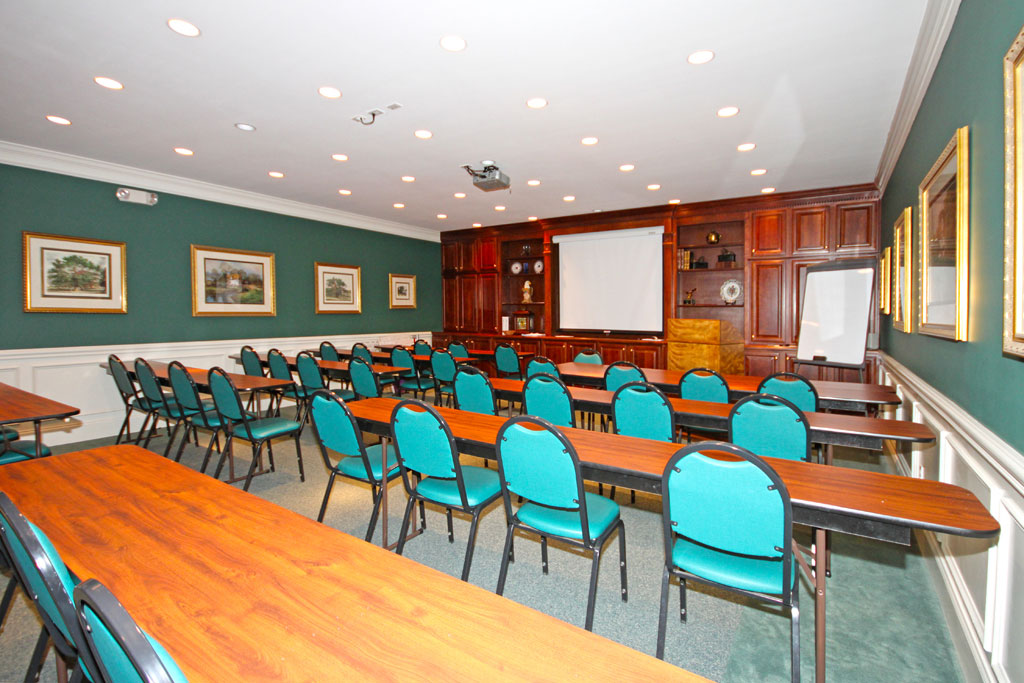 The class is scheduled for 84 hours and satisfies the education requirements of the Georgia Real Estate Commission Approved Sales Person Pre-license Course. Students are required to complete a minimum of 75 hours of classroom time to receive credit for the course. Students missing more than the allowed number of hours will be required to attend make-up classes in order to obtain credit.
The Georgia Real Estate Commission requires that a final written exam be given at the end of the course. Each student must make a grade of no less than 75& to be eligible to take the state exam. If a students fails the final exam, a second exam must be taken. Failure on the second exam will result in the student having to retake the course. No recruiting for employment opportunities for any real estate brokerage firm is allowed in this class or on the school premises. Report any effort to recruit by anyone other than in the above described manner to Donald Free at (478) 218-8052 or the Georgia Real Estate Commission.
Real Estate Commission Rule 520-2-.03 & .09
The salesperson Pre-license Course shall provide for a minimum of 75 in-class hours of instruction.

In order for a school to certify a student as passing an approved course, the student must attend all the required number of hours of in-class instruction.
This course provides 84 hours of instruction (this includes two Saturday morning classes). Students must attend a minimum of 75 hours of in-class instruction.
Students failing to meet the 75 hour minimum classroom time cannot be certified to take the state exam.
To receive credit for a class session, students must sign the attendance roster upon entering the classroom. Remembering to sign the roster is the responsibility of the student.
The class roster showing the hours of attendance is available for review by the student upon request.