Have you been a Salesperson for at least 3 of the last 5 years and want to start your own business or manage an existing business at a brokerage office? You can upgrade your license with the Donald Free School of Real Estate and be eligible to take the Broker course. An individual must be at least 21 years of age to be licensed as a broker or associate broker.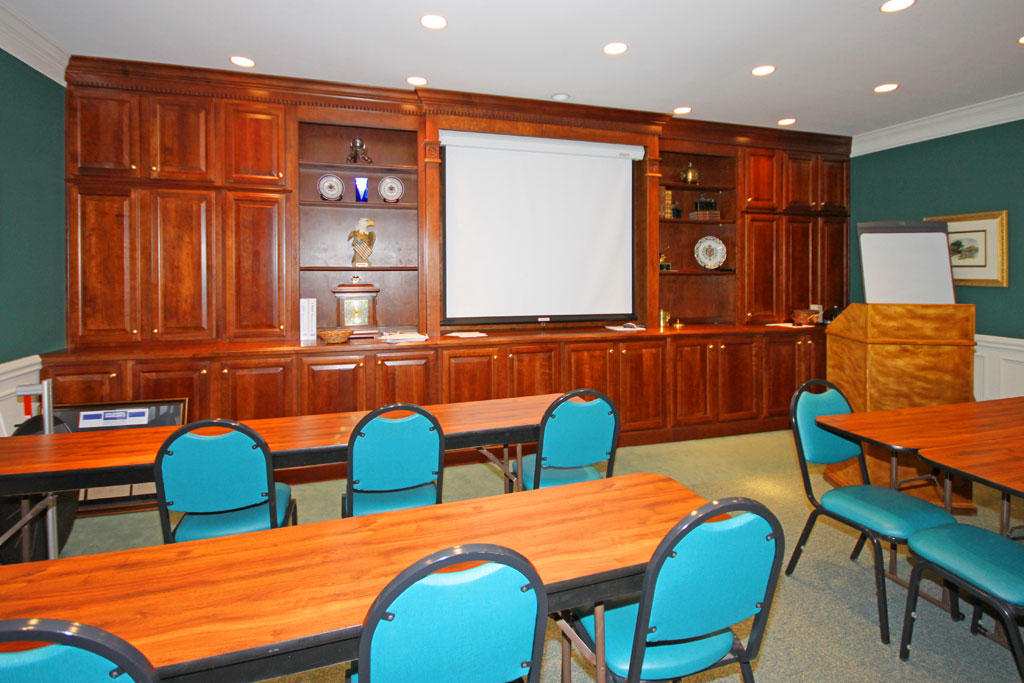 You may take the broker's examination at age 20, but you cannot activate your license until you are 21 years of age. To qualify for the broker's examination you must also be a high school graduate or the holder of a certificate of equivalency. Please contact Ricki Free at (478) 955-5986 for more information about the requirements and for available courses at our training facility.
Course fee: $570
Instructor: Donna Walters
2017 Broker Course Calendar
Sign-up deadline: April 7, 2017 by 5:30PM
Class Schedule:
April 10 – May 17, 2017
Classes are Monday, Tuesday & Wednesday
1PM – 4:30PM
Requirements:
Must be 21 years old
Must have a High School Diploma or equivalent
Must pass Criminal Background
Must have been active for 3 of the last 5 years. If less than 3 years of active licensure, class may be taken but not the State Exam. Once the licensee has met the 3 year requirement, State exam may be taken in order to get licensed as a Broker.
---
Georgia Rules and Regulations for obtaining a Broker License
Real Estate Education
Applicants that are licensed as Salesperson must meet one of the following requirements:
successfully complete the required 60-hour Broker's Prelicense Course at a school approved by the Georgia Real Estate Commission
successfully complete a minimum of 15 quarter hours or 9 semester hours of either course work eligible for a major in real estate from a U.S. or Canadian accredited college or university or course in real property, agency, or contracts from a U.S. or Canadian accredited school of law. You must submit to AMP (not the Commission) an official transcript from the college, university, or school of law with your application for examination. Continuing education, adult education, crash seminars, and special short courses are not acceptable. AMP will notify you as to whether your coursework is acceptable
provide proof of completion of at least 60 hours of prelicense course work approved by the real estate regulatory agency of another state or province of Canada. You must obtain a letter from that agency that verifies that the course work is approved in that state or province